Revival Cry with Eric Miller
Be encouraged as Eric Miller, the founder of Revival Cry International, discusses principles for revival and challenges your heart for missions. Eric & his wife Casey were transformed during the Brownsville Revival in 1998. They have been married for 26 years, raised 5 children and discipled many while serving as full-time missionaries in the Philippines. Eric speaks with passion, clarity, faith, and authenticity, a true "voice in the wilderness" preparing the way for a coming move of God. Listeners will be inspired to remove compromise and pursue Jesus for personal revival.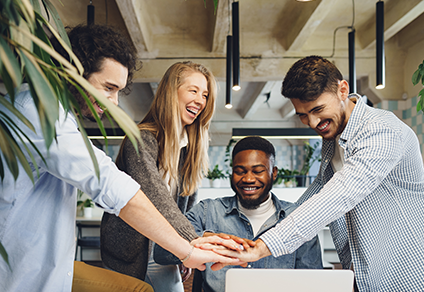 Your Title
This is the description area. You can write an introduction or add anything you want to tell your audience. This can help potential listeners better understand and become interested in your podcast. Think about what will motivate them to hit the play button. What is your podcast about? What makes it unique? This is your chance to introduce your podcast and grab their attention.